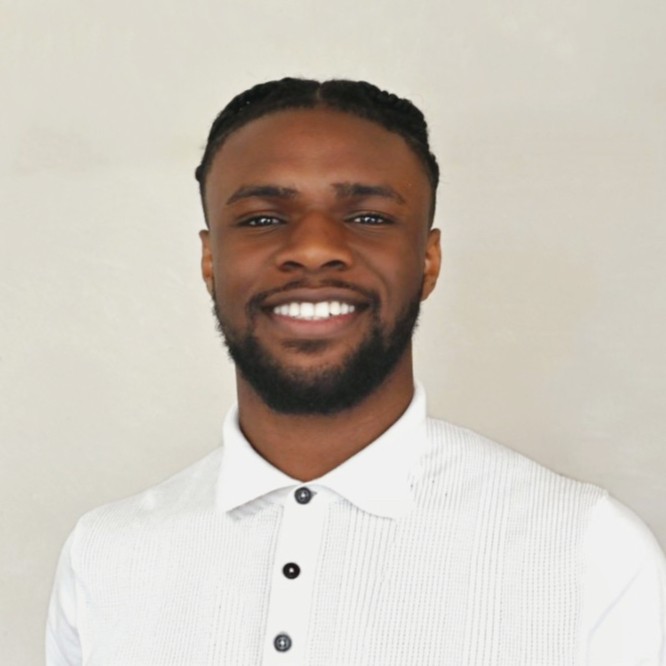 Hey there, I'm Ibs, a Solutions Architect @ Stripe based in Dublin but before that I was a Solution Engineer at Salesforce.

Prior to that I studied Computer Science with Human-Computer Interaction (50% Comp Sci, 25% Psychology, 25% Biology) at The University of Manchester
What's the point of this site?
I created this site with the intent of claiming a corner of the internet that's "mine". The motivation behind this was, I think a lot about random things. Thoughts and ideas that, would dissipate without ever being shared. Although my musing aren't particularly value additive in the grand scheme of things, it's still fun to share. So welcome reader!
This site isn't only an outlet, it's a way to practice writing. A second order effect of great writers, is that they tend to be great thinkers. As someone who has predominantly pursued a STEM-focused education, I found that my writing abilities were pretty underdeveloped. This site serves as an opportunity to refine and expand those skills.
About me
I have a fair few interests, which include traveling and being active through things such as boxing, running, calisthenics, and gym workouts. Most importantly, I am life long learner. I am passionate about areas such as geopolitics, finance, urban and environmental sustainability, digital art, photography, software engineering, neuroscience, economsics, AI and technology. In my spare time, I am often immersed in my personal projects or working through my ever expanding reading list.
Opinions expressed are solely my own and do not express the views or opinions of my employer
A JAMstack site built by me via Hugo, TailwindCSS, AlpineJS, Netlify, Route53... very much a WIP.