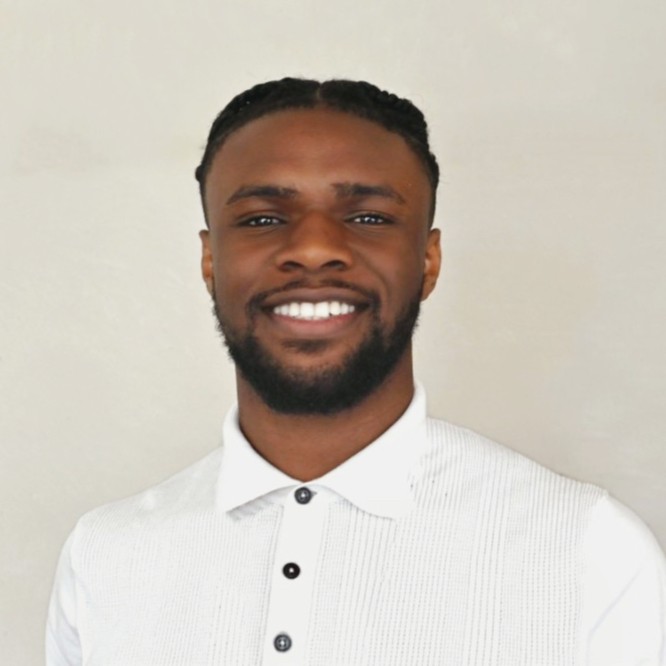 Hey there, I'm Ibs, a Solutions Architect @ Stripe based in Dublin but before that I was a Solution Engineer at Salesforce.

Prior to that I studied Computer Science with Human-Computer Interaction (50% Comp Sci, 25% Psychology, 25% Biology) at The University of Manchester
What's the point of this site?
I created this site with the intent of claiming a corner of the internet that's "mine".
This site is a CV turned hobby project. It's supposed to incentive me to be more creative whilst still showing a technical flare. As someone who has predominantly pursued a STEM-focused education, this scratches the artsy itch.
About me
I have a fair few interests, which include traveling and being active through things such as boxing, running, calisthenics, and gym workouts. I am life long learner. I am passionate about areas such as geopolitics, finance, urban and environmental sustainability, digital art, photography, software engineering, neuroscience, economics, AI and technology. In my spare time, I am often immersed in my personal projects or working through my ever expanding reading list.
Opinions expressed are solely my own and do not express the views or opinions of my employer
A JAMstack site built by me via Hugo, TailwindCSS, AlpineJS, Netlify, Route53... very much a WIP.